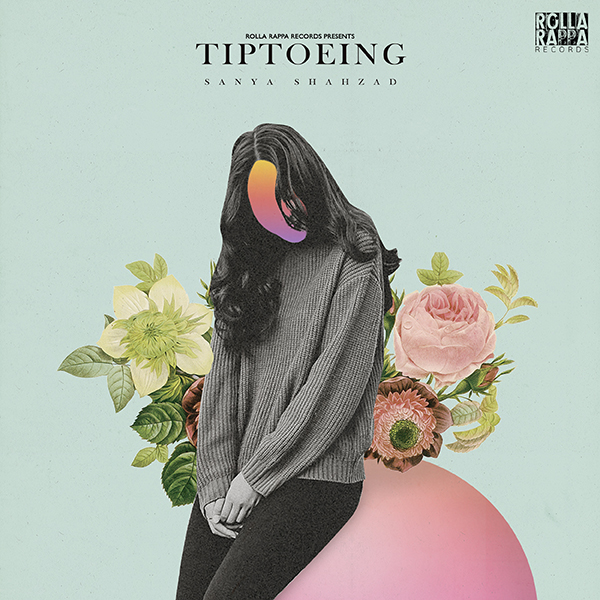 Tiptoeing by Sanya Shahzad (Official Audio)
Islamabad based Sanya Shahzad releases her debut single #Tiptoeing. A beautiful yet hauntingly chaotic tune, about seeing inside the minds of war victims and their silent suffering.
Official Audio:
Its out now and available on iTunes, Spotify, AmazonMusic, Deezer, Saavn and many more stores. This is a release you surely don't want to miss, a must have for your spring playlist!
Song Credits:
Artist: Sanya Shahzad
Song Title: Tiptoeing
Written and Composed by: Sanya Shahzad
Arranged, Produced and Mixed by: James Merton
Mastered at: StakeOut Studios (UK)
Record Label: @rollarapparecords
Also Watch: Levi's Live Session 1 – My Love by Sanya Shahzad
#SanyaShahzad #SanyaSR#SupportOriginalMusic#RollaRappaRecords #SanyaShahzad#Tiptoeing #PakistaniMusic#PakistaniRecordLabel #RRR
your comments: