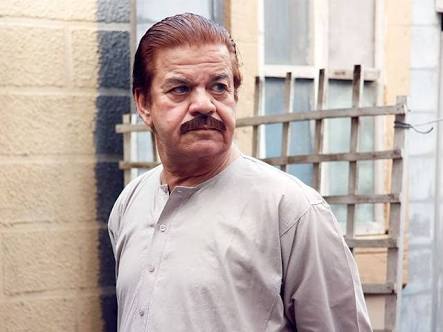 Veteran TV actor Qazi Wajid Passes away
Veteran TV actor Qazi Wajid passed away in a Karachi hospital on Sunday. He was 87.
Born on May 1930, Qazi was one of the pioneers in the radio industry of Pakistan. After 25 years on radio, he resigned and performed as an actor.
The seasoned actor was admitted to the hospital following cardiac pain yesterday evening.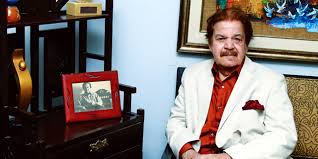 He was awarded with a Pride of Performance Award in 1988 by the government of Pakistan.
He has numerous hit shows to his credit like Tanhaaiyan, Dhoop Kinaray, Mehendi, Khuda Ki Basti, which are still loved and watched by many and will be favorites for generations to come.  and many more. He dedicated 65 years of his life to showbiz.
The veteran actor was honoured with a Pride of Performance Award in 1988 by the Government of Pakistan.
Born in Lahore in the year 1930, Wajid completed his early education in Lahore and then shifted to the USA for a while. The veteran actor spent nearly 48 years in association with the media, as a radio artist and a TV, stage and film actor.
your comments: