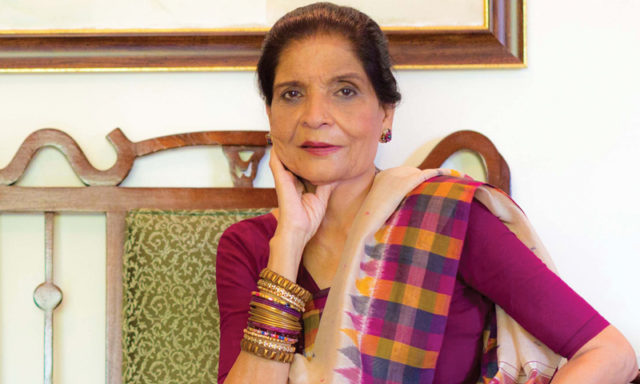 Zubaida Appa Pakistan's Mistress of spices is no more
A bastion of daytime TV for decades, Zubaida Apa had an answer for everything, whether it's how to treat dandruff or how to cook korma….
Zubaida aapa was scheduled to appear on her cooking show "Haandi" on Masala tv on 6th and 7th of Jan 2018.
Her brother Anwar Maqsood said the celebrated professional cook had been unwell for some time.
Her funeral prayers will be held in Sultan Mosque in the city's Defence area after the Friday prayers.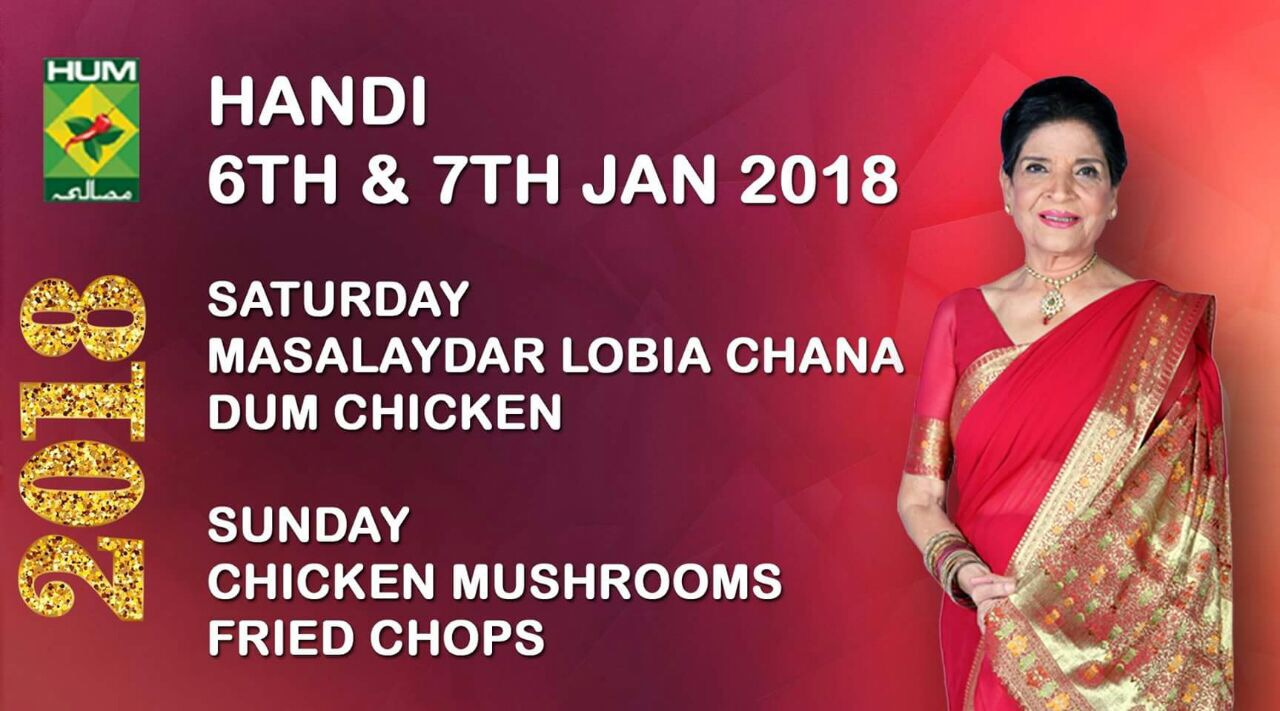 Zubaida Tariq alias Zubaida Apa had become a household name by doing culinary shows, writing cookbooks and even co-ran a restaurant with her son. Her culinary advice segment on various channels had become so popular that spoof sms using Zubaida Apa's name became quite common.
Zubaida appa will always be remembered as the culinary Wonder Woman of Pakistan.
Rest in Peace Zubaida Apa…you will be missed….the cooking shows will never be the same without you
your comments: