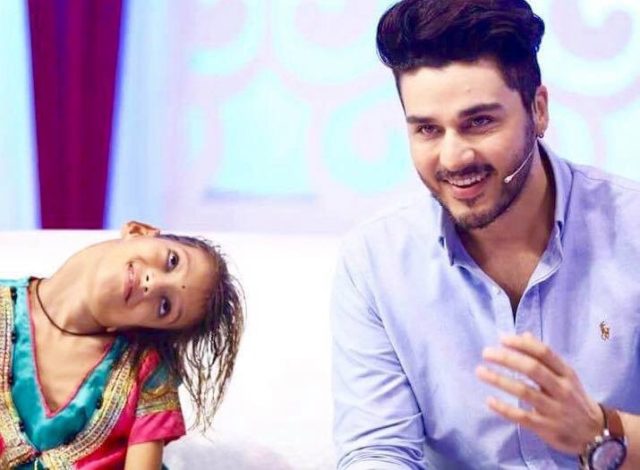 Udari's Imtiaz is a saviour for many in real life. Much to the contrast of the role of Imtiaz played in Udaari, Ahsan Khan is guy with a heart of gold.
He is vocal about helping others and those in need. He recently spoke for the girl named Afsheen whose head hangs at a 180-degree angle, and is in dire need of medical as well as financial attention.

Afsheen's father has a family of six to feed and take care, but with he himself diagnosed with mouth cancer, is facing difficulties in vesting the expenses either for himself or his daughter.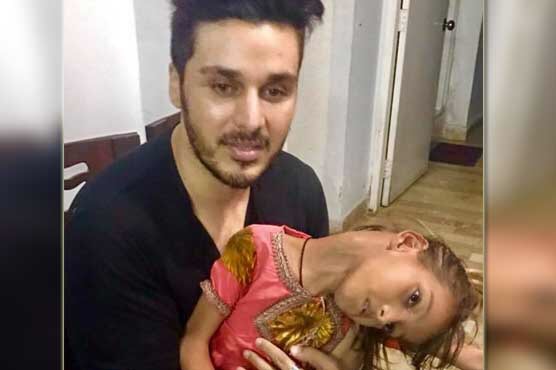 Ahsan Khan took to socialmedia to seek help fans from his followers, fans and friends alike and appealed everyone to come forward to help Afsheen and her family.
Ahsan Khan is known to very strongly talk about children's rights and through his work he says he has tried to address the key issues that exist in our society. He thinks it is fantastic that brands are coming together for a movement dedicated to eliminating education inequality.
"We too are capable of changing the world, one child at a time" says Ahsan Khan.
your comments: