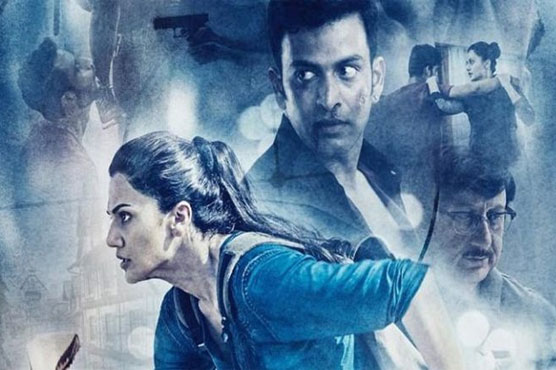 Pakistan Bans Another Indian Movie Named As Naam Shabana
Pakistan has banned the screening of Bollywood action thriller Naam Shabana over 'objectionable content related to terrorism'.
The movie was banned a day after its release.
It was allowed for screening initially, but a theatre in Islamabad showed it without the mandatory cuts, leading to the ban.
"It prompted the censor board to ban the screening of the movie," an official said. Some of the scenes related to terrorism were not fit enough to be shown, he added.
Censor board officials were hesitant to screen the movie however; the local distributor Ever Ready Pictures convinced them to allow the release after editing.
Naam Shabana  stars Taapsee Pannu and Manoj Bajpayee in lead roles and was initially released in Pakistan on March 31.
your comments: