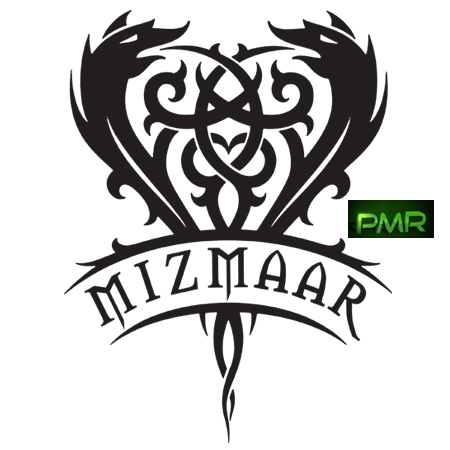 Mizmaar declares rebound with new lineup
They shot to notoriety as one of the greatest live demonstrations of the nation in 2003, and seven years after their disbanding, Mizmaar is presently all situated to make a rebound. The band has reported that they will be coming back with another single, Jee Loonga, offering new vocalist whose personality has yet to be uncovered. Whatever is left of the line-up incorporates guitarist Kashan Admani and drummer Alfred D'mello.
Mizmaar's introduction music was on quintessential combination rock/pop, and by and by they will be keeping up their mark sound with their forthcoming single, Jee Loonga. The inspiring tune is complimented by motivational verses about living to its fullest all alone terms. The message has been relevantly deciphered outwardly in the supporting music feature coordinated by Kashan Admani himself.
Mizmaar got the consideration of music sweethearts with their presentation collection Kash, which offered their hit singles "Kash" and 'Laut Ke Aa' in 2003. Their second collection, Sitara, was discharged worldwide through Universal Music in 2007, and produced the hits 'Hai Pyar Kya' and "Sitara," the recent arriving on a soundtrack of the Hollywood film 'Mythical serpent War.'
your comments: